Mr. Philip Menda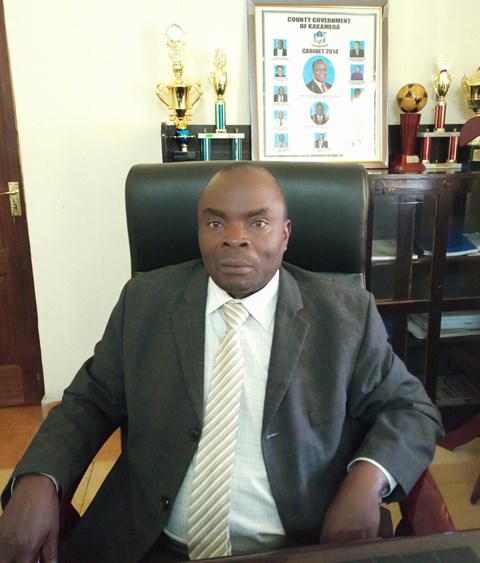 Duties and Responsibilities
Overseeing the affairs of the Municipality or Town.
Exercising executive authority as may be delegated by the Municipal Board/Town Committee.
Developing and adopting policies, plans, strategies and programmes for efficient running of the municipality/township
Formulating and implementing integrated development plans.
Controlling land use, land sub-division for various development purposes as may be delegated.
Promoting and undertaking infrastructural development and services within the Municipality or Town as may be delegated by the County Government.
Developing and managing schemes, including site development in collaboration with the relevant National and County Agencies.
Maintaining a comprehensive database and information system for the municipality or town.
Enforcing the fees, levies and charges as may be authorized by the County Government for delivery of services.
Ensuring provision of services to its residents.
Initiating new laws or making recommendations for issues to be included in the laws.
Implementing national policies and policies of the County Executive Committees as they affect the Municipality or Town.
Enforcing compliance with Constitutional provisions on Consumer Rights, fair administrative action, Bill of Rights and Values and Principles of Public Service.
Preparing the Annual Appropriation Bill and submitting it to the County Treasury for consideration and transmission to the County Assembly for approval.
Coordinating and facilitating citizen participation in the development of policies and plans and delivery of services.
Implementing policies for fire and disaster management.
Promoting a safe and healthy environment.
Performing such other functions as may be delegated from time to time.
INTRODUCTION
Kakamega town is a unit under the County Ministry of Lands, Housing, Urban areas and Physical planning of the County Government of Kakamega. It is categorized as one of the urban areas stipulated under the Urban Areas and Cities Act 2011. Its boundaries inscribe either wholly or part of Butsotso Central, Isukha South, Isukha West, Isukha Central, Muranda, Isukha North, Shirere, Mayiakalo and Shieywe wards.
MISSION
To provide quality service that is affordable, accessible, acceptable, sustainable effective and equitably distributed to all transparently.
VISION
To be a leading Town in the country in the provision of quality services to its general public and residents.
CORE VALUES
• Seamless service
• Team Spirit
• Responsiveness
• Timeliness
• Accountability and Transparency
• Efficiency Integrity
• Customer Focus
CORE FUNCTIONS
• Revenue Collection
• Issuance of rates clearance certificate
• Issuance of single business permits
• Building inspection
• Recommendation for approval of building plans
• Supervision of infrastructure development and maintenance
• Issuance of registration certificate
• Guiding and counselling
• Organization and coordination of public participation
• Policy formulation and governance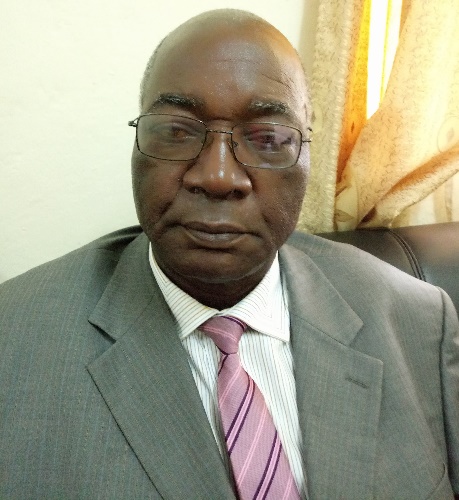 Hon. Daniel Lyula Khamasi (Chairman)
Hon. Khamasi is a former member of parliament for Shinyalu Constituency National Assembly of Kenya. He has vast experience pertaining to the role and responsibilities of the speaker of the House having served as the temporary Speaker on several occasions in the Ninth Parliament.
He has also worked as a Director of Jardine Sassoon and as a senior Manager Hogg Robinson(K) Limited.
Cellphone No: 0723954847
Email Address: danielkhamasi@gmail.com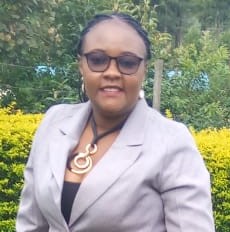 Mrs. Pamela Maluti (Vice Chair)
Mrs. Pamela Maluti is currently the Procurement Officer at the Kenya Rural Roads Authority (KeRRA). She has also worked as the Senior Purchasing assistant at Masinde Muliro University of Science and Technology (MMUST) and Kakamega District as a Purchasing Assistant. She holds a Masters in Business administration (Strategic Management), Bachelors of Business Management and Public Management (Purchasing and Supply) from Mount Kenya University and also is a Professional in the Chattered Institute of Purchasing and Supply's (CIPS)UK, and (Kenya Institute Supply's Management (KISM).
Cellphone No: 0722342242
Email Address: pammaluti@yahoo.com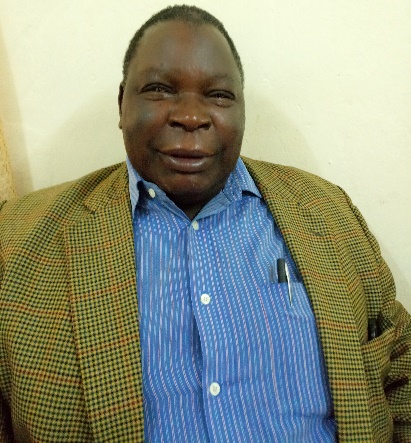 Engineer Julius Nyarotho (Member)
Engineer Nyarotho is a holder of a Bachelor of Science in mechanical Engineering from University of Nairobi. He is a member of the institution of Engineers of Kenya(IEK), registered by the engineer's registration board of Kenya and a member of the institute of directors of Kenya. Has got wide knowledge and experience of sugar industry in general and more specifically factory operations. He was elected as chairman of Kenya sugar board(KSB) from 2002 up to 2005. In 2010 he was chairman of Nzoia sugar company up to 2011 and since then, he is a consultant in sugar matters and runs his own engineering company where he does major mechanical engineering installation and maintenance. Currently undertaking a World Bank Project in Kajiado County in Cement Industry.
Cellphone No: 0722335069
Email Address: nyarothoj@yahoo.com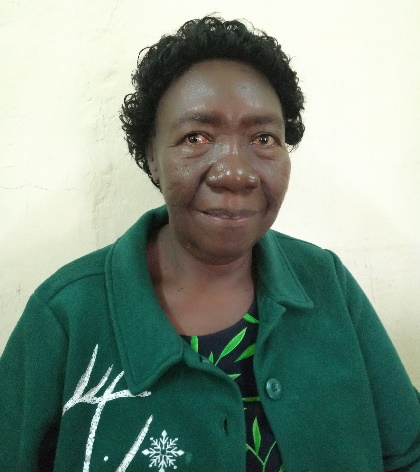 Julia Akello Kunguru (Member)
Mrs. Julia is a Sociologist with 30 years' experience in community management of rural and urban projects. Has got extensive experience in community development, water and sanitation sectors, micro finance and social planning. She has worked as a sociologist on the Western Water Supply Project (KEFINCO) and when the project ended in 1993, she worked as a consultant to various organizations including UNDP, World Bank Embassy of Finland, Embassy of Japan, Ministry of Water and Irrigation, KWAHO and Africa Now.
Cellphone No: 0707181773
Email Address: jkunguru100@gmail.com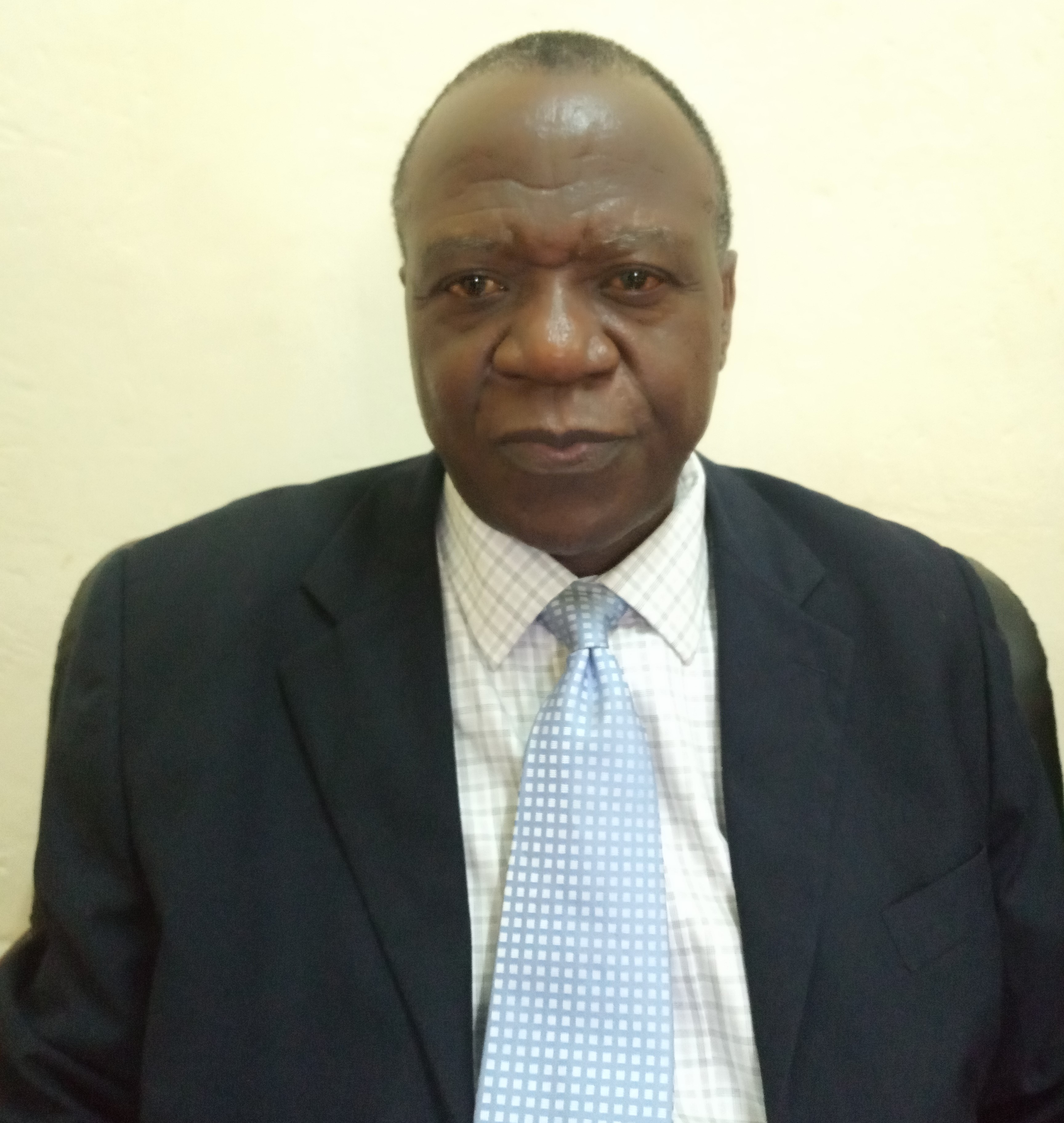 Mr. Jeremiah Wangaki Obudo Okova (Member)
Is a retired Principal/Teacher by profession who believes in development of communities through transformative leadership and governance within the frame work and established structures of legal institutions under the new constitution. Mr. Okova is currently a businessman/farmer with activities in Timber, Grain supplies, Dairy and Poultry. He is also chairman of the board of management at community empowerment initiative Network-CBO and Organizing Chairman of Kakamega County Residents Association.
Cellphone No: 0722987462
Email Address: jerrywangaki@gmail.com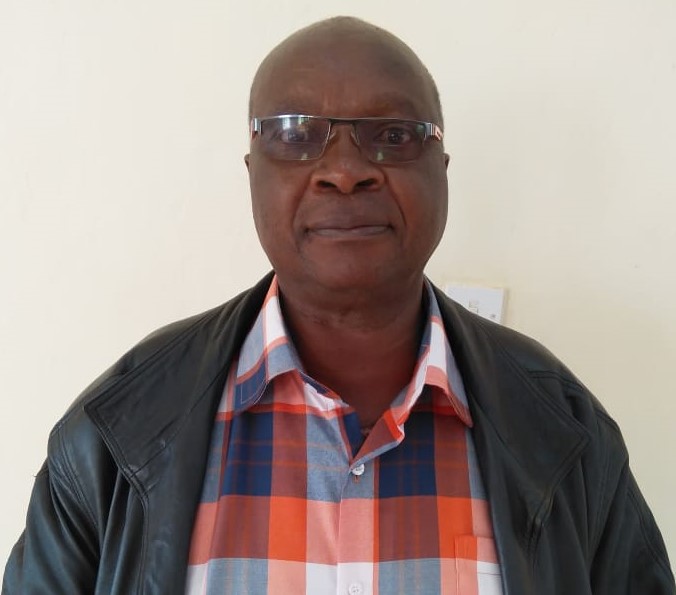 Mr. Julius Shimenga (Member)
Mr. Shimenga is a former school Principal/Headteacher with over thirty years' experience. He holds a higher diploma in education management from Kenya Education Management Institute. He is currently the chairman NICCO (Kenya – Japanese NGO) based at Bushiangala.
Cellphone No: 0721205784
Email Address: juliusshimega@gmail.com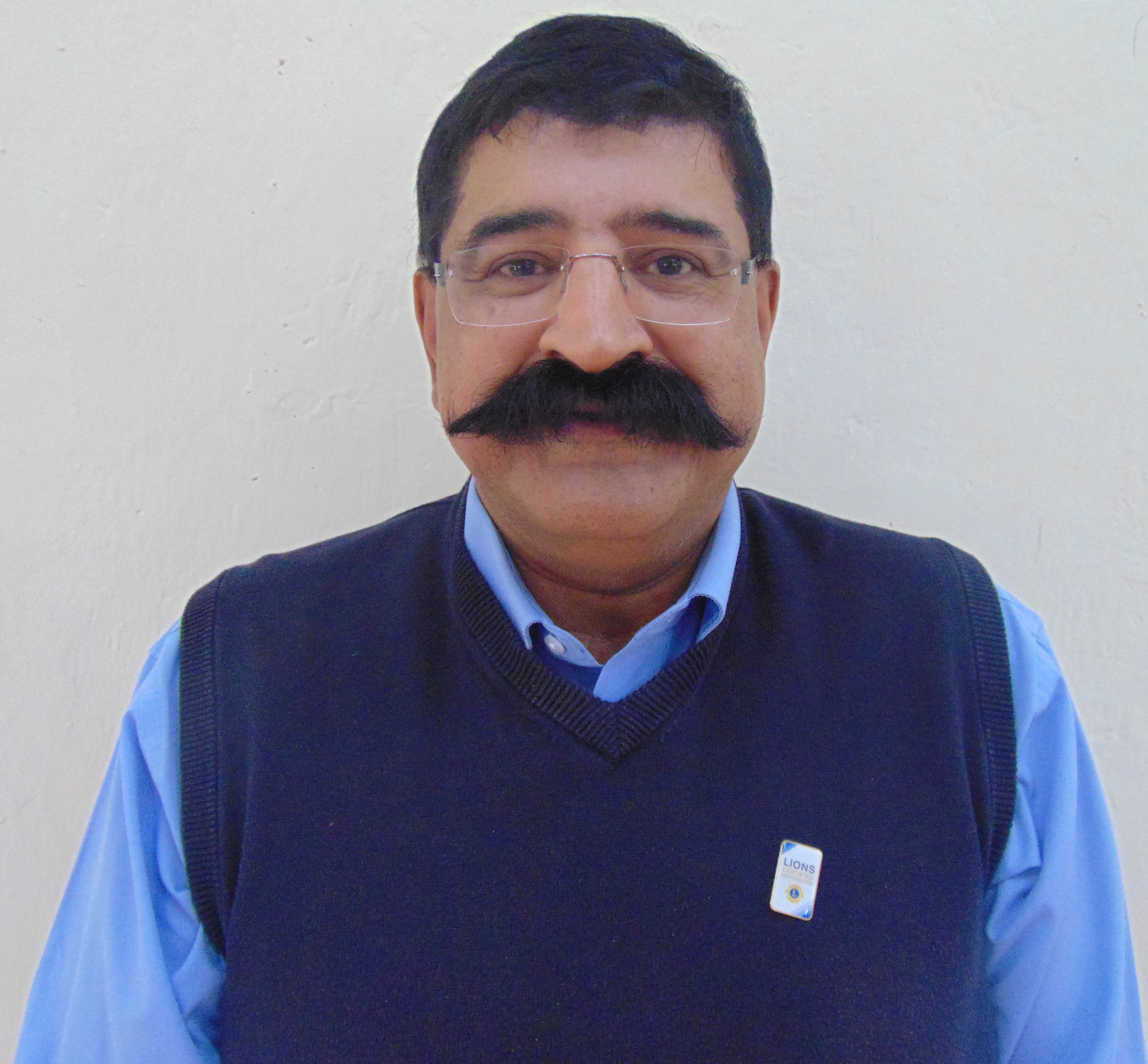 Mr. Rajinder "Pape" Sembi (Member)
Is a Businessman and owner of Holden Mall. The family has been resident in Kakamega since 1932. Mr. Rajinder Sembi known as "Pape"has served as a Constitutional Area Leader Global Leadership Team-Africa for more than seven years. He is a member of the Africa Lions Steering Committee appointed by the international President. He has also served as a leadership trainer at the international Association of Lions Clubs for over fifteen years. Pape Sembi is also active in numerous community organizations, including being the vice chairman Simba Union Kisumu, Equator Motor Sport club, Chairman of the African Canadian Continuing Education Society, Board Member and Chairman of the Finance Committee at Sabatia Eye Hospital, Chairman of Kakamega Business and Residents association, Chairman of Kakamega Business and residents' association, Founder Chairman of the Western Bulls Rugby Club and a former Director at the Kenya Rugby Union.
Cellphone No: 0722449844
Email Address: sembi@westway.co.ke
Email: kktownship@kakamega.go.ke