Roads, Energy and Public Works
Architect Patrick Wesonga Kundu
CEC Member - Roads, Energy & Public Works
Eng. Philip Otenyo Makonjio
Chief Officer Roads and Energy
Pascal Khisa Were
Chief Officer Public Works
Our Strategic Objectives
• Integrate transport with County and National Socio-Economic needs.
• Establish appropriate institutional systems for transport and Infrastructure management.
• Deliver efficient and effective transport and infrastructure to enhance county productivity.
• Ensure enforcement and compliance with Transport and Infrastructure laws and regulations.
• Incorporate environmental protection and resource conservation issues in the Ministry.
• Improve safety and security, reliability and speed in transporting people and goods.
• Promote public awareness through the use of appropriate information to inculcate positive attitude change.
This ministry will open up roads leading to our rural areas in readiness for Investments. Our town roads will be Managed and maintained to our national standards for easy and safe access to boost trade, investments and tourism. We will employ best engineering standards in all our construction works in making all our constructions durable. In this regard, we have set aside adequate funds for road construction, road maintenance, bridges and toll stations as part of the infrastructural developments. I therefore urge all the residents and stakeholders of Kakamega to support our development projects initiatives for us to realize our objectives as a County.
The department of Energy is ably led by the CEC Member and Chief Officer, Ministry of Roads, public Works and Energy.  Through their efforts and that of staff under them, Renewable Energy activities, have received great support. The department has offered support in partnering with Renewable Energy stakeholders in order to promote the uptake of clean energy.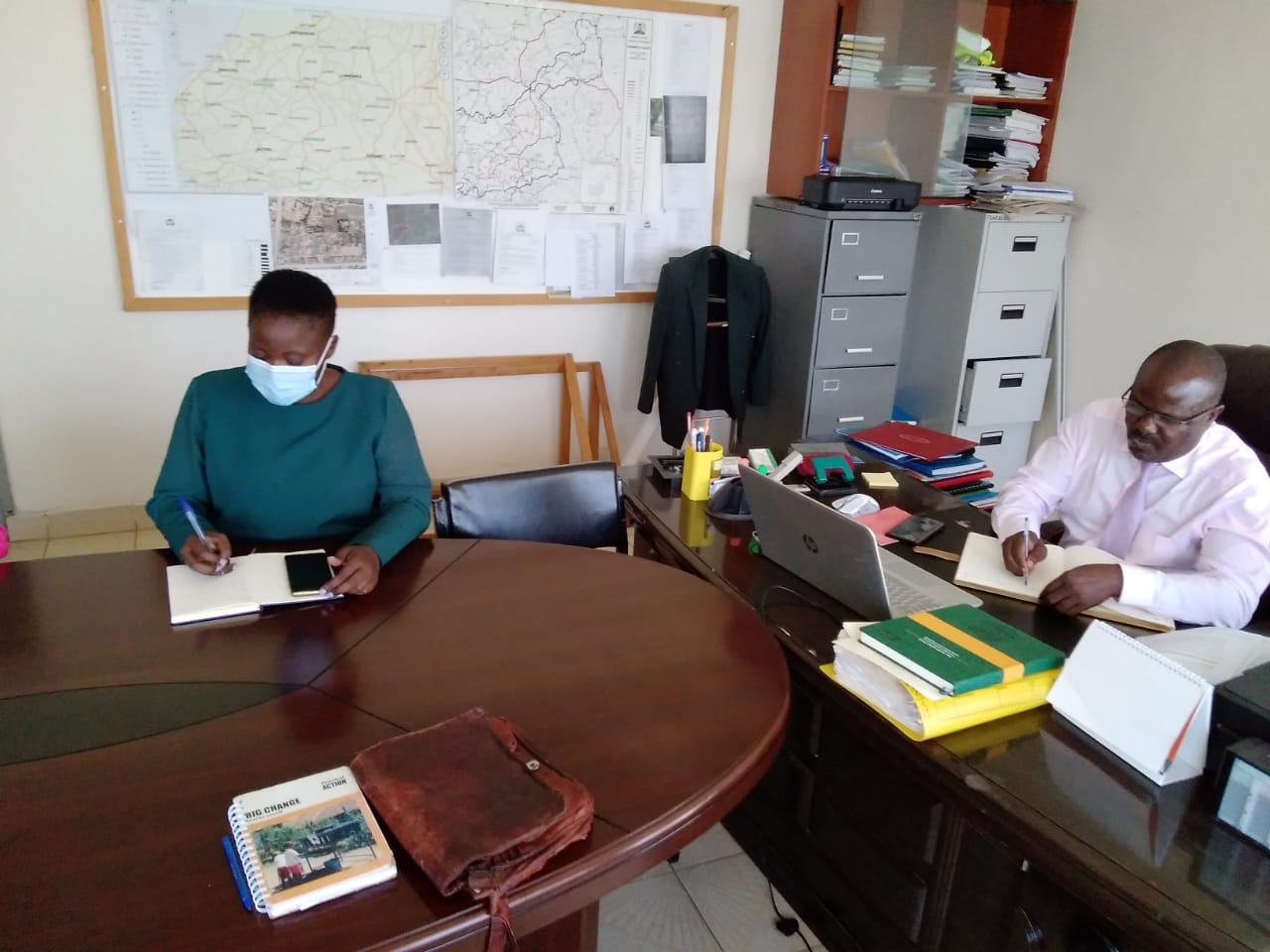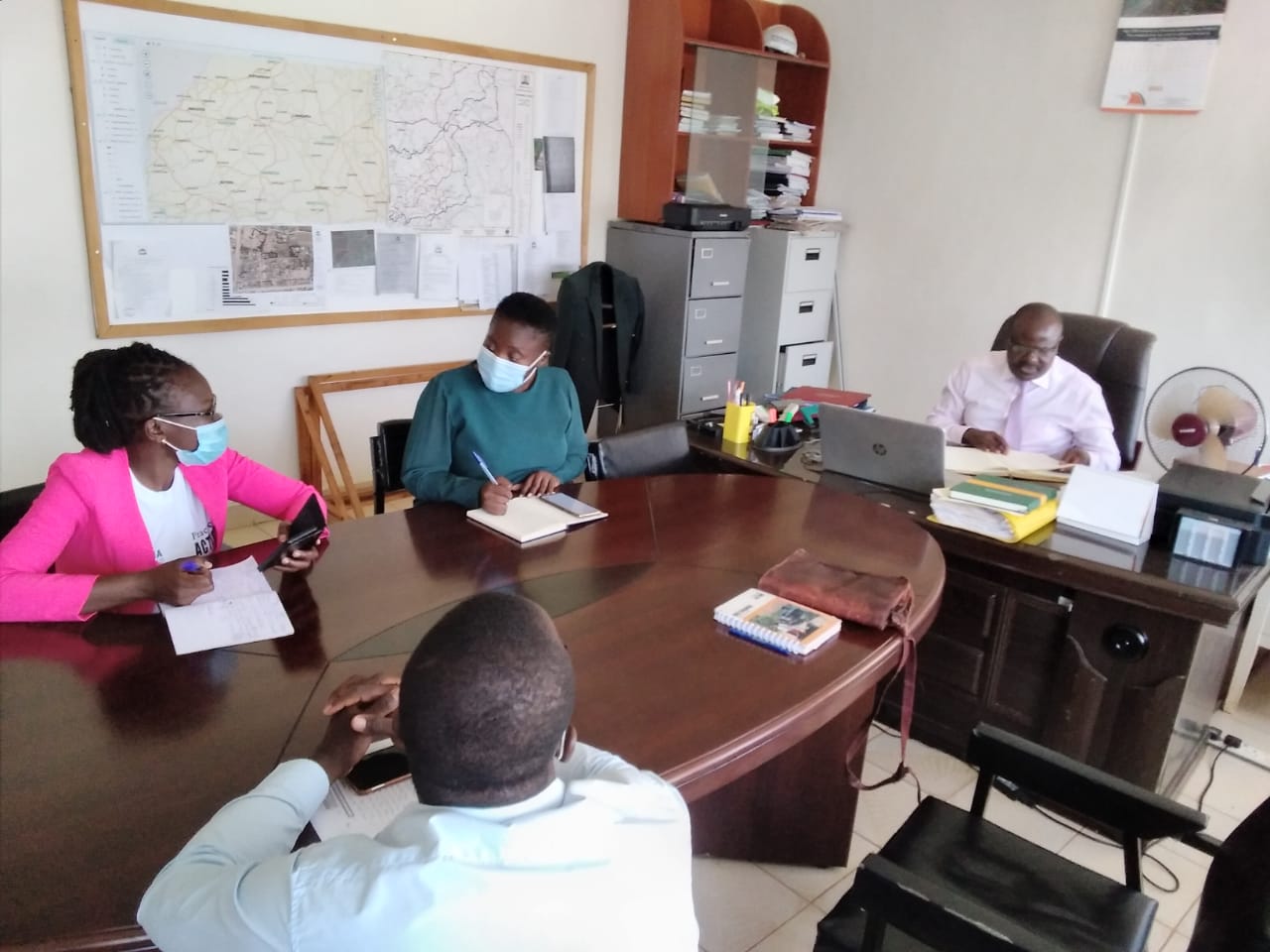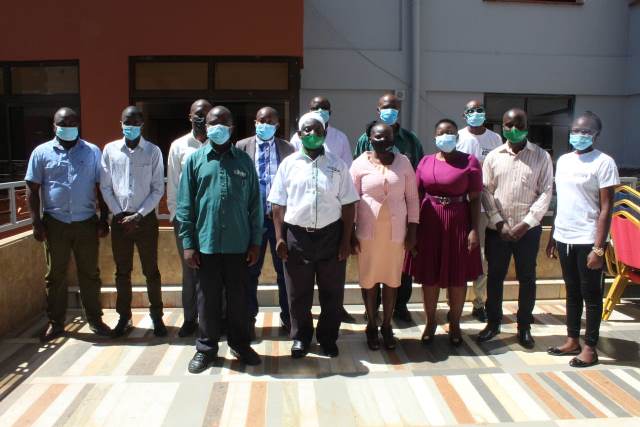 In view of this support, the partners have formed a working group to help champion the acceptance and adoption of RE technologies within Kakamega County.
RENEWABLE ENERGY STAKEHOLDERS
The following are the RE Stakeholders working with the County Energy department:
1. ELITE PONGAMIA BIOENERGY PROJECT LTD (EPBP).
EMAIL: pongamia2018@gmail.com/ danligare@yahoo.com
Company Profile:
EPBP LTD deals in Bio Energy ventures ranging from Biomass ( Waste to Energy conversions), Fuel Briquette production, Elite Bio fuels from Pongamia plant, Solar/ hybrid mini-grid construction, Energy audits and Energy policy formulation and consultancy services.
2. ECOLIBRIUM COMPANY LIMITED (KNOWN AS ECO2)
Phone: +254 709750452
Email: chris.amutabi@eco2librium.com / anton.espira@eco2librium.com
Website: https://www.eco2librium.net
Company Profile:
Ecolibrium (Eco2) is a natural resource conservation company with a key focus on forest conservation and climate change. Eco2 believes in using business as a force for good to solve social and environmental problems while improving livelihoods and driving socio-economic development.
3. PRACTICAL ACTION
Email: kenya.general@practicalaction.or.ke
Phone: +254 20 2595 311
Website: www.practicalaction.org
Company Profile
Practical Action is an innovative international development organization putting ingenious ideas to work so people in poverty can change their world. We help people find solutions to some of the world's toughest problems; challenges made worse by catastrophic climate change and persistent gender inequality. We work with communities to develop lasting and locally owned solutions for agriculture, water and waste management, climate resilience and clean energy. And we share what works with others, so answers that start small can grow big.
4. GREEN LIGHT
Email: edinah.chepkemboi@greenlightplanet.com
Phone: 0725517062/0783383690;
Website: https://greenlighplanet.com
EVENTS
WORKSHOP ON COUNTY ENERGY PLANNING