VISION
To be a leading municipality in the provision of quality services to its employees, residents and general public.
MISSION
To provide quality services that are affordable, accessible, sustainable, and equitably distributed to all.
MANDATE
Land use control, infrastructure development and offering quality services to the citizens
CORE VALUE
Seamless service
Team spirit
Responsiveness
Accountability and Transparency
Timeliness
Efficiency
Goal oriented
Integrity
Customer focus
CORE FUNCTIONS
Collection of revenue
Issuance of rates clearance certificate
Issuance of single business permits
Building inspection
Recommendation for approval of building plans
Supervision of infrastructure development and maintenance
Issuance of registration certificate
Guiding and counselling
Organization and coordination of public participation
Policy formulation and governance
OUR CLIENTS INCLUDE
All municipal residents
Development partners, local and international organizations
Financial institutions
Government agencies (MDAs)
General public
All county staff.
OUR SERVICE STANDARDS
The municipality is committed to adhere to the following standards;-
Professionalism
Provision of clear and concise information
Confidentiality
Prompt and courteous service
Prompt response to queries
Continuous improvement and adherence to best management practices
MUMIAS MUNICIPALITY ACHIEVEMENTS
Implementation of  2018/19 Kenya Urban Support Program projects.
Landscaping of Mumias Municipality offices phase I and II
Rehabilitation of Mumias old bus park
Ensure maximized revenue collection as seen in revenue monthly reports
Construction of modern bus park at the  Triangle area
Construction of Non Motorized walk ways within the CBD
Preparation of five year strategic plan
Preparation of solid waste management plan
Preparation of Municipality Logo, Flag and Branded materials
Construction of Economic Stimulus Market at the Triangle
Construction drainages within the CBD
Mr. Philip Menda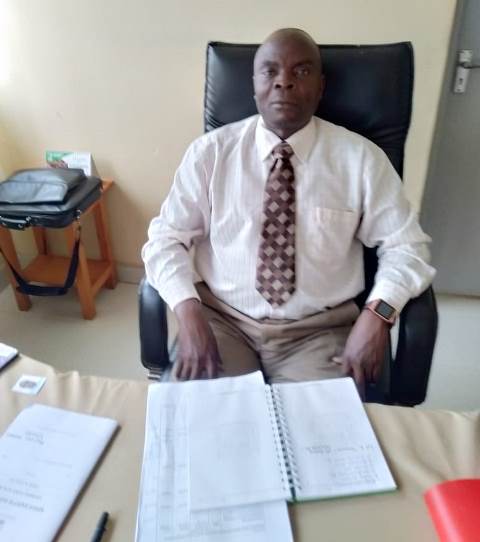 Duties and Responsibilities
Overseeing the affairs of the Municipality or Town.
Exercising executive authority as may be delegated by the Municipal Board/Town Committee.
Developing and adopting policies, plans, strategies and programmes for efficient running of the municipality/township
Formulating and implementing integrated development plans.
Controlling land use, land sub-division for various development purposes as may be delegated.
Promoting and undertaking infrastructural development and services within the Municipality or Town as may be delegated by the County Government.
Developing and managing schemes, including site development in collaboration with the relevant National and County Agencies.
Maintaining a comprehensive database and information system for the municipality or town.
Enforcing the fees, levies and charges as may be authorized by the County Government for delivery of services.
Ensuring provision of services to its residents.
Initiating new laws or making recommendations for issues to be included in the laws.
Implementing national policies and policies of the County Executive Committees as they affect the Municipality or Town.
Enforcing compliance with Constitutional provisions on Consumer Rights, fair administrative action, Bill of Rights and Values and Principles of Public Service.
Preparing the Annual Appropriation Bill and submitting it to the County Treasury for consideration and transmission to the County Assembly for approval.
Coordinating and facilitating citizen participation in the development of policies and plans and delivery of services.
Implementing policies for fire and disaster management.
Promoting a safe and healthy environment.
Performing such other functions as may be delegated from time to time.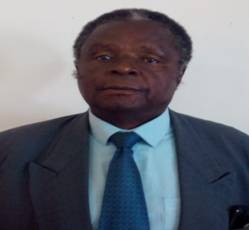 Mr. Sammy Joel Obingo (Chairman Mumias Municipal Board)  has a Bachelor's degree in Chemistry and Physics from University of Nairobi.  He is also a holder of Advanced Diploma in Marketing from the Chattered Institute of Marketing United Kingdom.
He worked for several years with Associated Companies of Multi-National Companies as Sales/Marketing Manager, Wasa SportsAdministrator Nationally
Tel No :  0724 29 18 38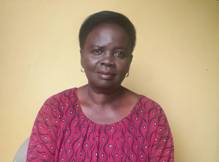 Mrs. Grace Ong'ayoNamaithe Vice Chair Mumias Municipality Board is a Bachelors degree in Education (Arts) from the University of Nairobi.  She has extensive experience in teaching.  Having been a school principal at Moi Girls Vokoli and Butere Girls High School her precious portfolio includes administration and management.
Tel :  0713 92 55 70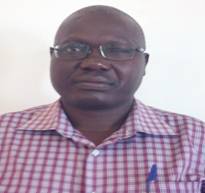 Mr. BonfaceMakhandiaholds a Masters of Science degree in  Agriculture Extension and a Bachelors of  Science degree in Agricultural Engineering from Egerton University.  He works at Mumias Sugar Company Ltd as Agro-development manager and a member of Kenya Society of Sugarcane Technologists.  He is also former Chairman of Sukari Sacco Society
Tel  No:  0725  33 22 73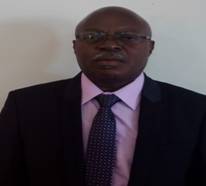 Mr. Joshua Aura  Lutomiaholds a Bachelors degree in Education (Arts) from MasindeMuliro University of Science and Technology.  Currently undertaking MA in political science at Kenyatta University.  He enjoys a long experience in primary education and cultural values in the society as the chairman of WangaMukulu Cultural shrine.
Tel No:  0722 57 17 87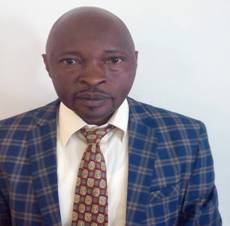 Mr. Iddi Mwaka is a holder of Diplomas in Business Management/Administration and Sales Management and Marketing from College of Professional Management Britain.  He has a vast experience in Information and Communication Technology.
Tel No:  0721  16  00 06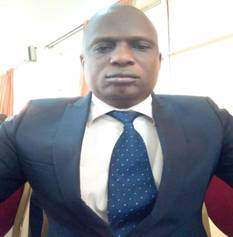 Mr. James Namatsi  holds a LLB (hons) from UoN and a Diploma from Kenya School of Law. He is  an advocate of High Court of Kenya with 20 years standing experience.  He is also a Certified Public Secretary CPC(K).  He is a commissioner for oaths and Notary Public
Tel No:  0727 73 78 77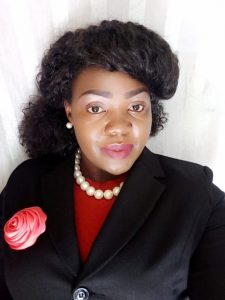 Elvira .A. Wilunda is an Advocate of the High Court of Kenya and the Managing Partner at EA Wilunda & Co. Advocates, a Law Firm based within Kakamega County in the Republic of Kenya.
Ms. Wilunda has a strong foundation in Corporate field having worked with Private and Public Corporations. She also offers Strategy and policy advice to various entities in line with Corporate Governance as well as advising on Constitutional and legal compliance for organizations. At her Law Firm, she offers services in Civil Litigation, Conveyancing, Criminal Litigation, Family Law, Succession law, Environment and land Law as well as Labour law.
Academically, Ms. Wilunda holds Bachelor of Laws LLB (Hons) from Moi University, Eldoret, has a Post Graduate Diploma in Law (PGD Law) from Kenya School of Law and is currently studying for Certified Public Secretary (CPS). She has obtained thorough and extremely relevant trainings and Certification in Corporate Governance as well as Digital Forensics vis a vis the Law.
Telephone: 0702 933184
LAUNCH OF KUSP PROJECTS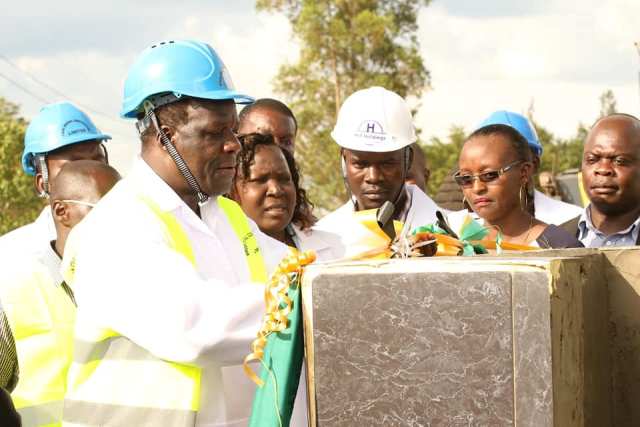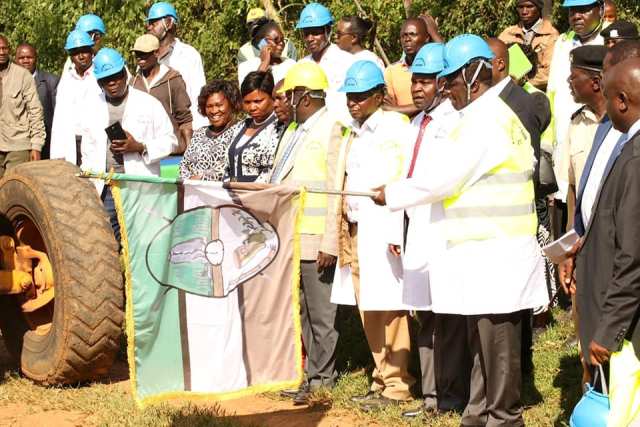 LAUNCH OF MUMIAS MUNICIPALITY AND SWEARING OF MUMIAS MUNICIPAL BOARD MEMBERS