Meru Micro finance corporation applauded by Kakamega government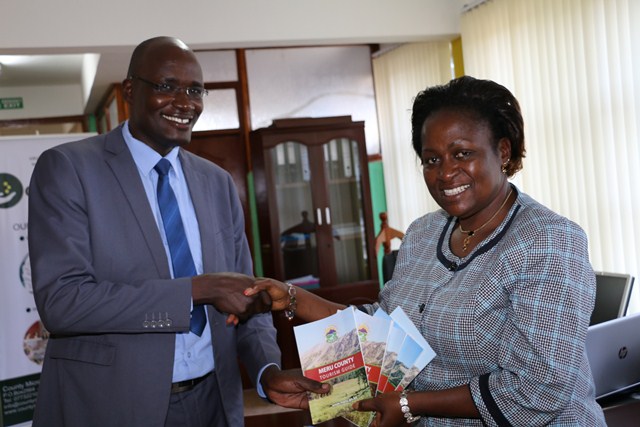 The Kakamega County Executive in charge of Trade, Industrialization and Industry  Elsie Muhanda has applauded the Meru County Microfinance Corporation (MCMC) saying it's an initiative that should be emulated by other counties.
Speaking when she led a team from Kakamega County on a benchmarking exercise Muhanda said her team had a lot to learn from the management of the microfinance sector.
She added that Kakamega County has their own micro finance, Mkopo Mashinani which is a financial institution seeking to empower people across the county.
The visit was arranged and facilitated by Meru County governor Peter Munya and his Kakamega Counterpart Wycliffe Oparanya where the envoy was hosted by Meru County Micro finance Corporation (MCMC) Managing Director Henry M. Rithaa.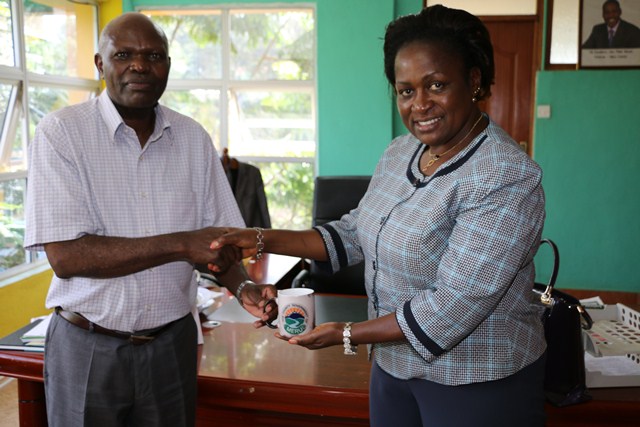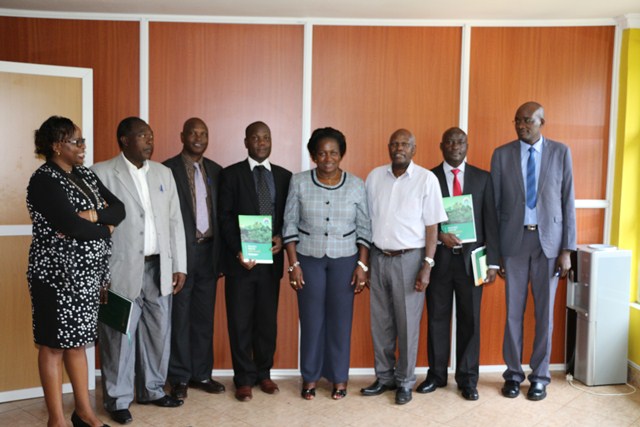 Rithaa attributed the success of the corporation and attraction from other counties on the free training on financial management to customers, competitive pricing and friendliness.
"I have a reason to smile about the Meru County Micro finance. All of us have a reason to smile because everybody fits in", he said.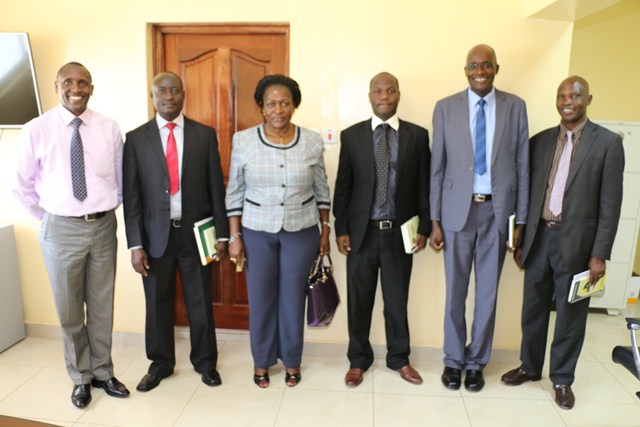 MCMC lends at 1.25 per cent by per month or 15 per cent per annum to groups. The institution plans to lend to members with collateral in the coming months, and targets 100,000 customers by end of year.
The visitors also met Jacob Kirera and Ntoitha M'Mithiaru CECs in charge of Finance and trade and tourism, trade and industry.